The Engraved Diary
Vocational School of Fine and Applied Arts
Budapest
---
In their art-focused project, the students meticulously document the peculiar vestiges of school life (such as the squiggles on school desks), thereby building a bridge between the present and the soon-to-be-faded past.
WORKSHOP LEADERS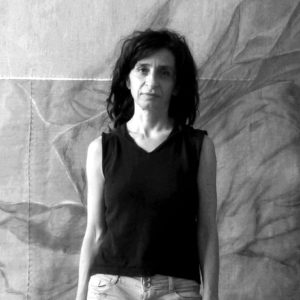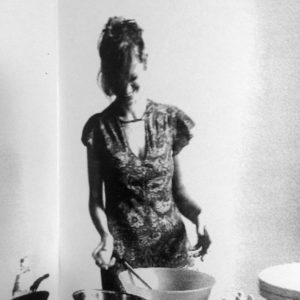 Somogyi Laura és Wolf Eszter: művésztanárok és festők.
Laura Somogyi and Eszter Wolf are painters and artist-teachers. They have created an artistic collective under the name Tuu133 in order to integrate their painterly practice with their community and participatory activities, educational practice and other process-based initiatives. Their collaboration is simultaneously an artistic process, a way of thinking together and a mode of sharing an experience and making it available to others. The Painting is always the primary frame of perception in all Tuu133 projects. They believe that paintings, much like tattoos or prehistoric cave art, have a natural function that is available and understandable for everyone. Their collective programs build bridges between communities that are seemingly distant in geographical or social terms. The cornerstone of their practice is free, democratic, nonviolent cooperation. Their aim is to create a permissive atmosphere that supports genuine encounters between humans in the form of co-creation and play, where the primary medium of expression is the human body in space.